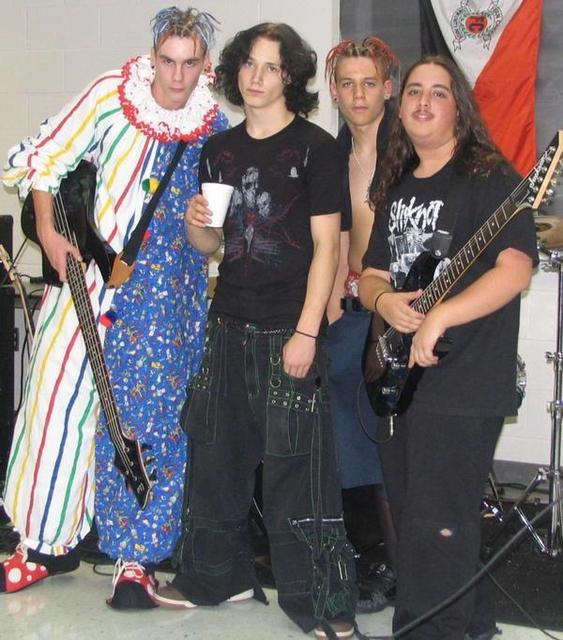 The person who submits the
"best caption"

for the image above will win a

bumper sticker

that I will mail to you.
Submit your response in the comments and the winner will be announced on 12/12/10. Be sure to include a real email address when submitting your comment as that is how I will be contacting you to get your mailing address. Do it up!
Advertisements